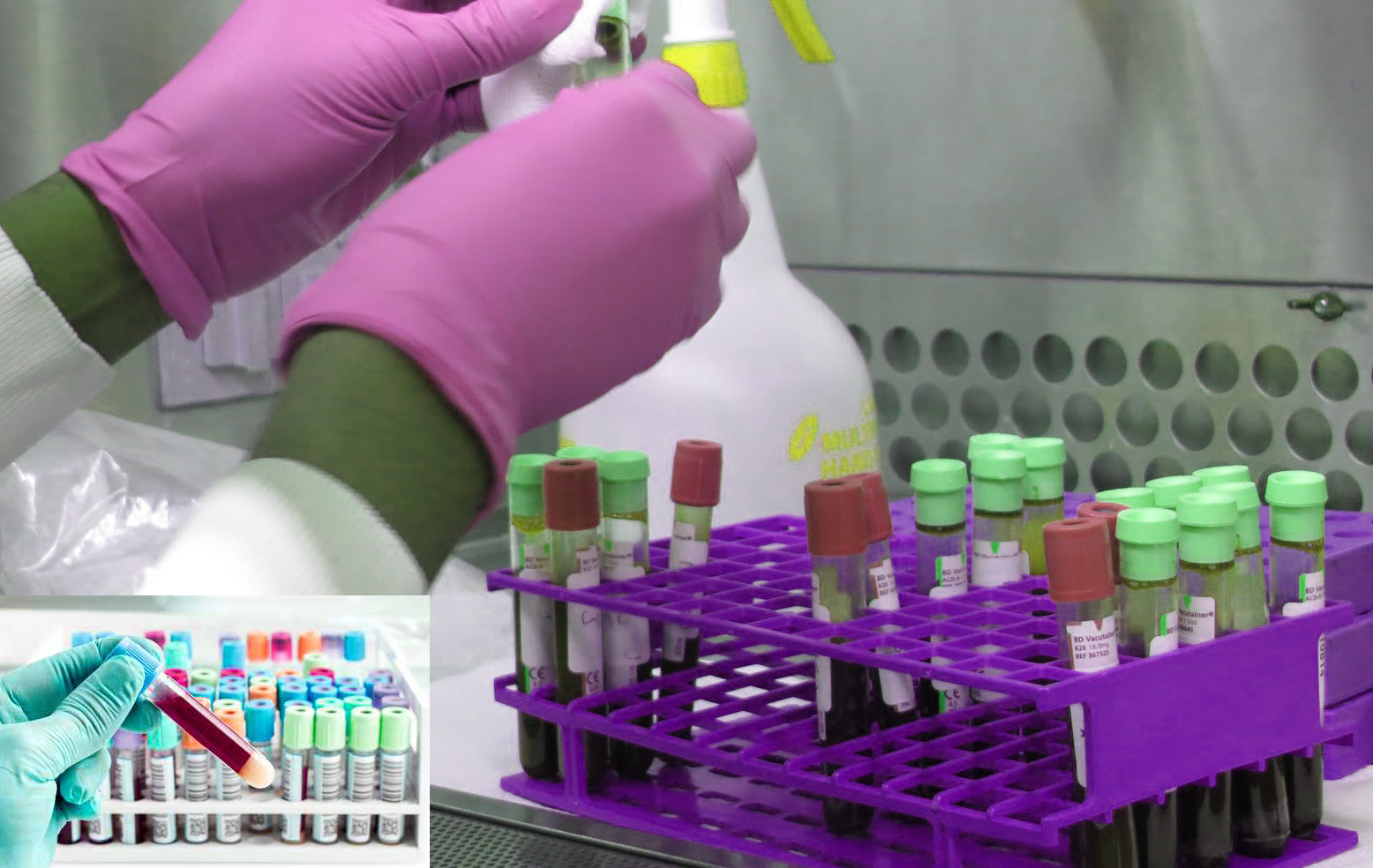 Critical Medical and Bio Samples
Aero Freight Nepal offers 24/7 services on Transportation of medical & Bio samples (Cord Blood/stem cells) – packed according to IATA requirement such as in Dry Ice/Jell pack Ice or dry container with liquid nitrogen
Arranging Air freight to destination on very strict, time- bound schedules basis.
Aircraft On Ground (AOG) services
Aero Freight Nepal offers 24/7 services on Transportation of AOG shipments such as aircrafts parts
Delivery of Mission- critical spare parts of the Aircraft to its destination at the highest speed
Complete monitoring supports and dedicated helpline, speed and accuracy- we always stay a step ahead of our customer's expectations.
When you need expedited freight solutions count on us for nonstop, door-to-door, time-specific delivery. With the Shipping Toolkit, you get instant rate quotes, schedule shipments online, track your freight from pickup through delivery and review the documents associated with your shipment. Aircraft on Ground is a term in aviation maintenance indicating that a problem is serious enough to prevent an aircraft from flying.