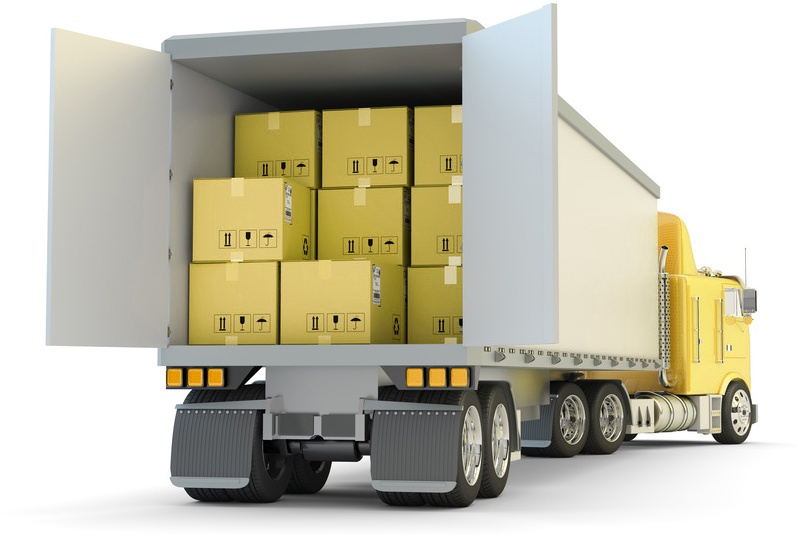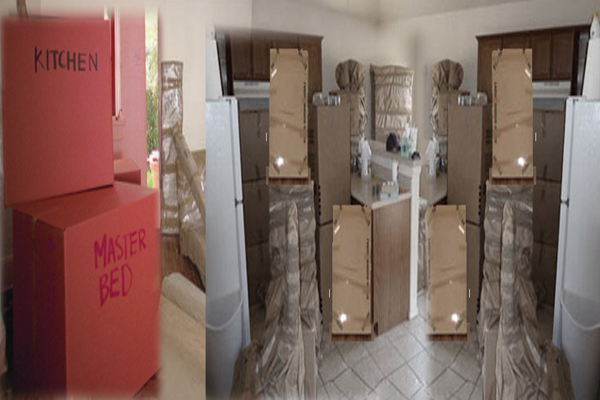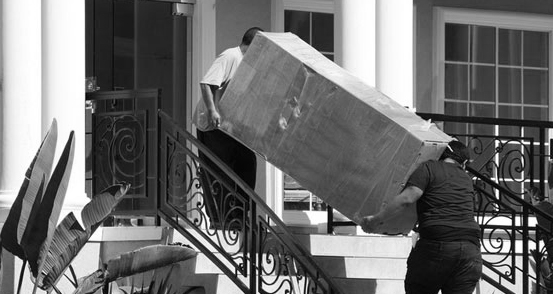 Aero Freight Nepal's highly trained and experienced team's uses the best packing materials and techniques to move a client's office furniture or personal belongings safely within, into, or out of Nepal. Helping clients navigate through the procedures needed to settle in or leave the country with ease. For local and international moves, the company offers complete door-to-door or door to Airport/Port services, and comprehensive insurance also available for relocation activities when and where required/requested by the owner. Service is also available for the instillation of furniture, household goods, office furniture and goods to the new location.
Aero Freight Nepal Relocations is the go-to resource for corporate and individual clients, offering services on a house-to-house basis, as well as the movement of mass residential compounds and major office buildings.
The most complicated relocations become simple with the right assets and practices – contact us today to see how we can help you by calling: +977-1-4701576 or email us at: info@aerofreightnepal.com
You can be assured of a completely hassle free and stress-free move as we take care of all the crucial steps involved. Our relocation services encompass every aspects, from the packing of goods, getting relevant documents to customs clearances and freight, you can be assured that you are in safe hands.