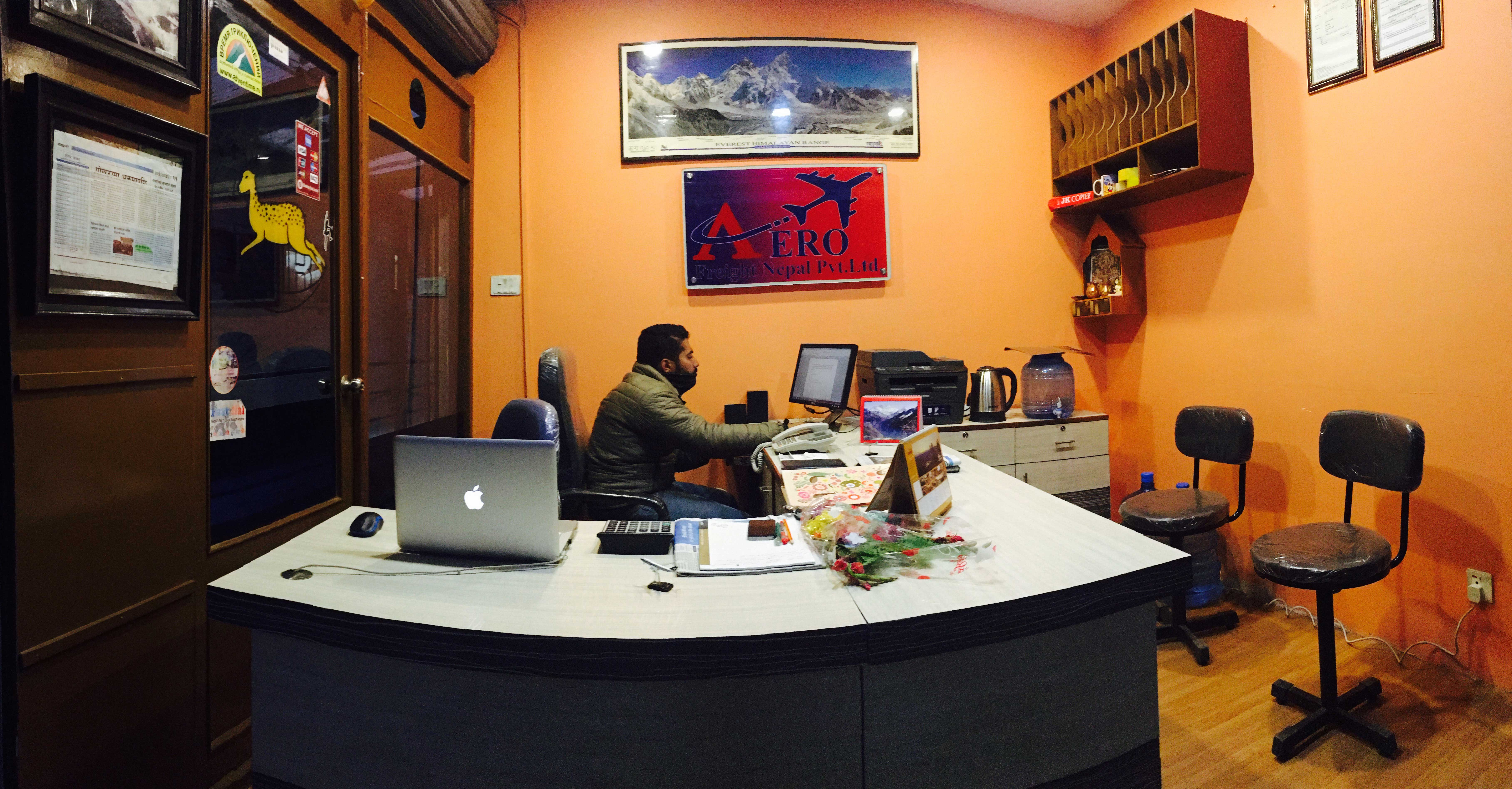 Aero Freight Nepal is one of the leading best cargo company in Nepal. Our main goal is to serve our customers with the highest satisfaction & promptness. Reliability, honesty, accuracy, close communication and commitment are our main assets. We offer all types of services, from Express Documents & Parcel to Door to Door Cargo, airfreight to sea freight, warehousing to complete packing and complete international transportation services.
Our goal is to fully understand the needs of our clients. We aim to operate as an extension of your operation in delivering highly competitive, tailor-made logistics solutions. Primary focus is aimed at ensuring our clients experience a quality service to the highest standard achievable with proactive and responsive communication creating true working partner relationships. Whatever your shipment is Envelope or heavy weights we provide you total international transportation service. We help our clients to providing each and every freight requirement in a single office with costs effective manner. Our aim is to develop and maintain a loyal and trustworthy relationship with each customer. We believe, in the success of our customer is the success for "sky star international cargo & export". We serves both individual and commercial customers dynamic needs  offering  a wide range of international Transportation options which  suits your budget & deadlines for  your specific requirements.
If your cargo is valuable and important definitely trust us, we are only the way to give you 100% legal guarantee. We wish to become the client's strategist partners offering more than a good service and our values is Reliability, Protection, Affordable, Strategy, Address Secrecy and Commitment.